We believe in the triple bottom line approach – People, Planet & Profit. To attain the highest level of sustainability standards we have the following measures in place to fulfil our responsibility.
A framework that helps us anticipate and meet environmental performance, ensure compliance and implement better strategies
A measuring tool that helps us plan and implement improvements to protect the welfare of our employees, local community and environment
We are committed to sourcing only sustainable fabrics for our sustainable clothing brands
We implement sustainable production methods and are committed to constantly improving them
Over 90% of the water used for dyeing & washing is reused with the help on an onsite water treatment plant
Replacing cleaner alternatives such as PNG to replace diesel and other conventional toxic energy sources
By using solar heaters, we are able to conserve the energy needed to run our units
In order to support & promote sustainability and slow fashion movement in the clothing industry, we offer unique solution for emerging clothing labels by accepting small batch (Low MOQ) order quantity backed with a variety of services to help them grow
Providing alternatives to traditional dyeing methods such as herbal dyeing for sustainable brands 
Sustainable packaging alternatives are also available based on customer requirements such as tags, outer packaging etc.
On-Going Sustainable Initiatives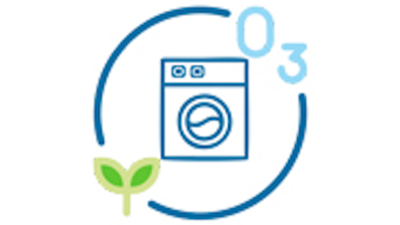 ECO FRIENDLY
REDUCE WATER CONSUMPTION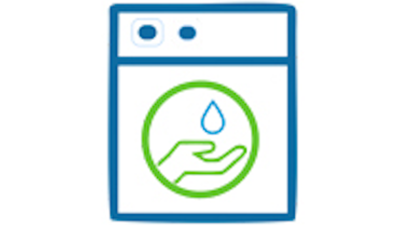 ECO FRIENDLY
REDUCE WATER, CHEMICAL & ENERGY CONSUMPTION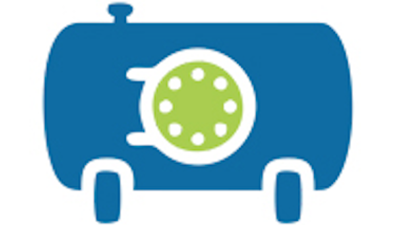 ECO FRIENDLY
PNG RUN BOILERS FOR REDUCED EMISSIONS
ECO FRIENDLY
ENVIRONMENTAL IMPACT MEASUREMENT SOFTWARE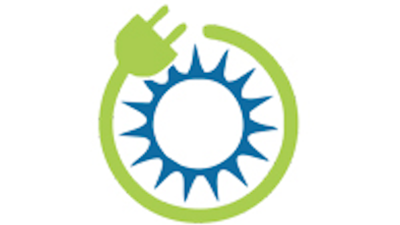 ECO FRIENDLY
SOLAR POWER GENERATION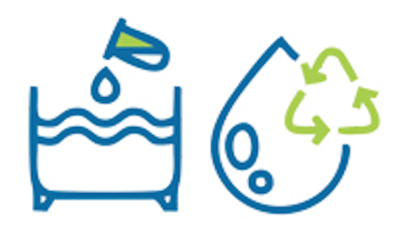 RECYCLE & RE-USE
WATER TREATMENT SOLUTION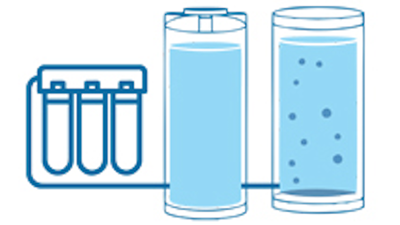 RECYCLE & RE-USE
RE-USE WATER IN TOILETS, LAUNDRY, GARDENING, FIRE PUMPS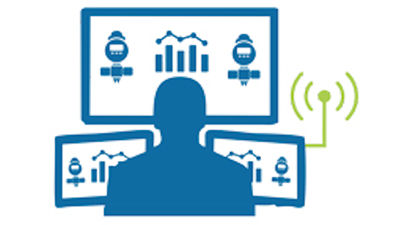 RECYCLE & RE-USE
CENTRAL WATER
 MONITORING UNIT
Let's Explore the Possibilities of Working Together 🙂
We would love to converse how we can add value to your business with the best of our expertise in producing high-quality clothing at competitive prices.