Our service basket offers full package manufacturing for all types of women and kids swear. We source the best quality of materials and manufacture extraordinary pieces of garments precisely matching your custom design details.
We are a new age garment unit equipped with state-of-the art production facility. Over the years, we have evolved to house latest infrastructure and technology to suit the changing customer needs and trends. Our vast experience backed by a dynamic team of long lasting skilled employees ensures we can produce complex styles in defined timelines
We do everything starting from designing, sourcing of desired fabric to delivering ready to sell garments to your doorstep.
Below are some of the services we offer
Technical Pack development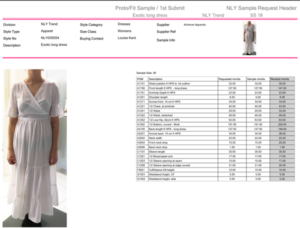 We have the facility to develop tech packs. Clients can send us their own or we can simply develop them through sketches.
Fabric/Trims Sourcing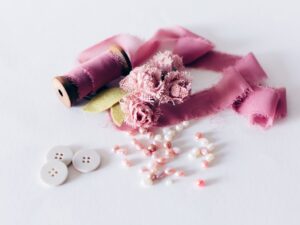 We believe that products are only as good as the materials they are made of. That is why we place a high priority on finding the best materials and at the best prices. We have a dedicated sourcing team and we are located in the hub of India's biggest fabric market. Be it a basic or an exclusive fabric for customized orders, we take care of it all.
Fabric testing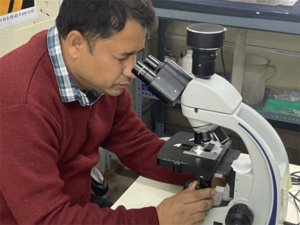 After sourcing and dyeing the fabric to specification, we test to ensure that we are offering the best quality. Our fabric testing is done in-house or via a reputed partner and all the reports are shared with our clients. 
Pattern development & Grading
Initial samples and patterns are developed before final production. We have grading facilities to ensure all the size specifications are taken care of. We are well versed with both digital as well as manual patterns.
CAD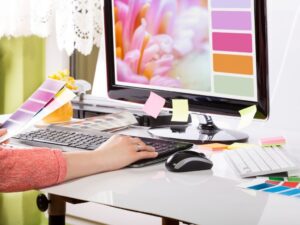 For printing or embroidery orders, we have a designated graphic design team working on providing the best options. Be it a placement print or an all over design, we can develop them as required. 
Sampling / Prototyping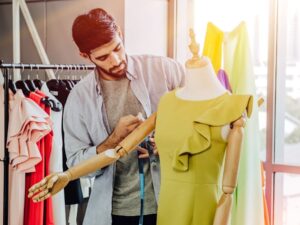 We understand the importance of prototyping, so we have an in-house sampling team. We do all kinds of sampling and go through a dedicated approval process to ensure our customers are fully satisfied before we start bulk production. 
Fabric Dyeing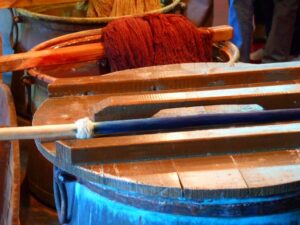 We're equipped to dye the right colours to match the pantones for your styles. Our team of experts will conduct the necessary tests to ensure the best results.
Fabric Printing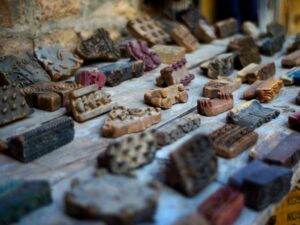 Printing is highly dependent on the design, fabrics and colours. Be it hand block printing or screen or digital, we can cater to all sorts of printing requests. 
Embroidery (Hand + Computer)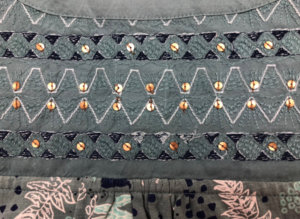 Be it computer embroidery or hand embroidery, we're equipped with latest machinery to cater to all kinds of embroidery requirements. 
Smocking / Sequins / Beaded / Crystal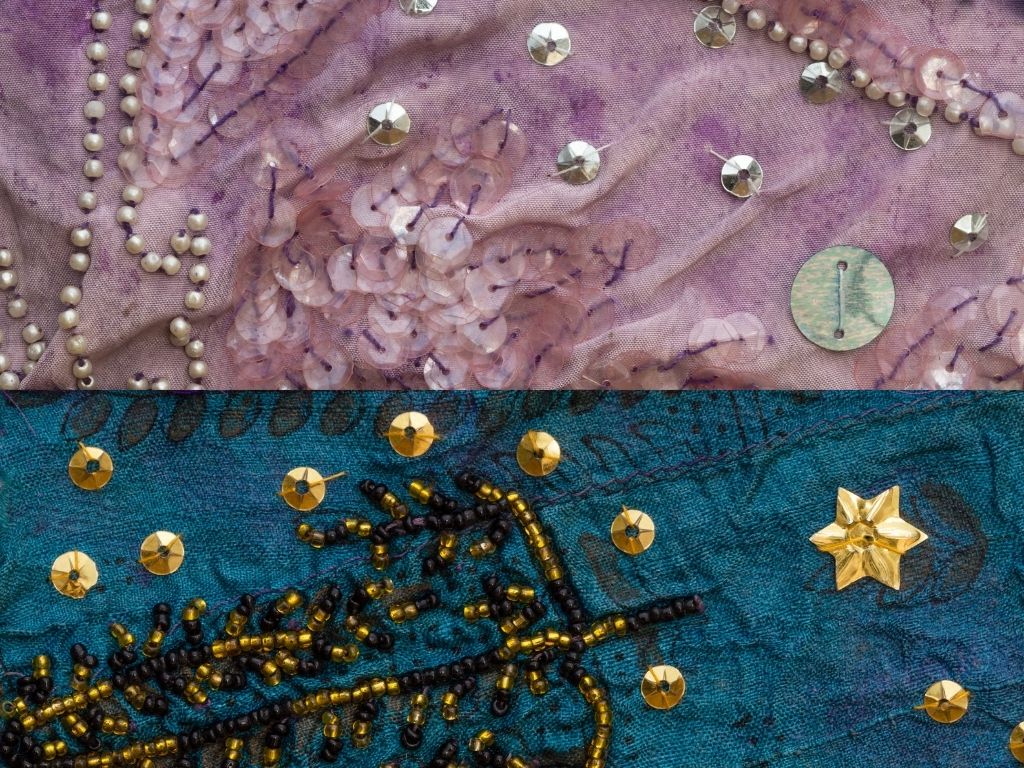 If the design requires surface embellishment such as smocking, sequins, beads or crystals, our talented artisan team will deliver high quality results according to the custom design.
ComputeriZed Knitting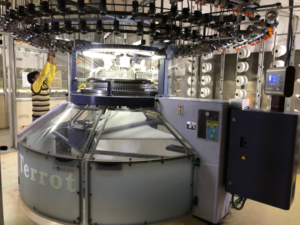 With in-house knitting facilities, we can produce the right quality of knitted fabrics in the desired weight for bulk production. 
Denim washing effects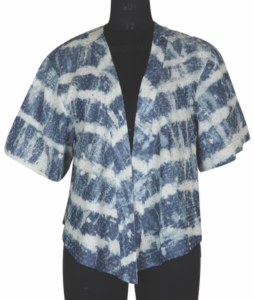 With in-house denim (4.5 Oz to 16 Oz) washing and treatment facilities, we can get the desired look on your garments. 
Fabric Cutting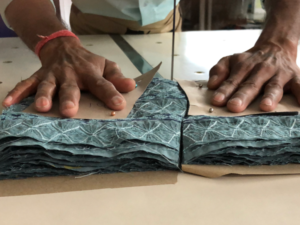 We're equipped to cut any kind of fabric at any width.
Sewing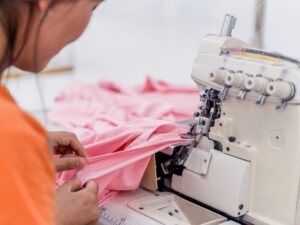 Whether it's a small or large order, we have the latest range of sewing machines to ensure quick and effective stitching. Our team is skilled to sew simple or complex styles.
Finishing & Quality Control
With a 4 step finishing process of thread cutting, washing, ironing and packing, we ensure we match the stringent quality specifications. Our quality first policy ensures that each garment is checked thoroughly by our expert quality team at all stages of production.
Packing & Dispatch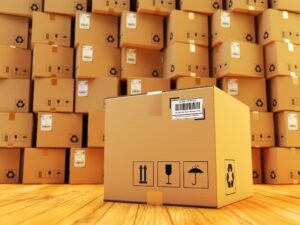 We pack orders as per specification – hangar, flat or however preferred. We do freight forwarding, custom clearance and doorstep delivery.
Let's Explore the Possibilities of Working Together 🙂
We would love to converse how we can add value to your business with the best of our expertise in producing high-quality clothing at competitive prices.